Understanding POSA's Updated Guidelines for the $250 Billion Crypto Staking Industry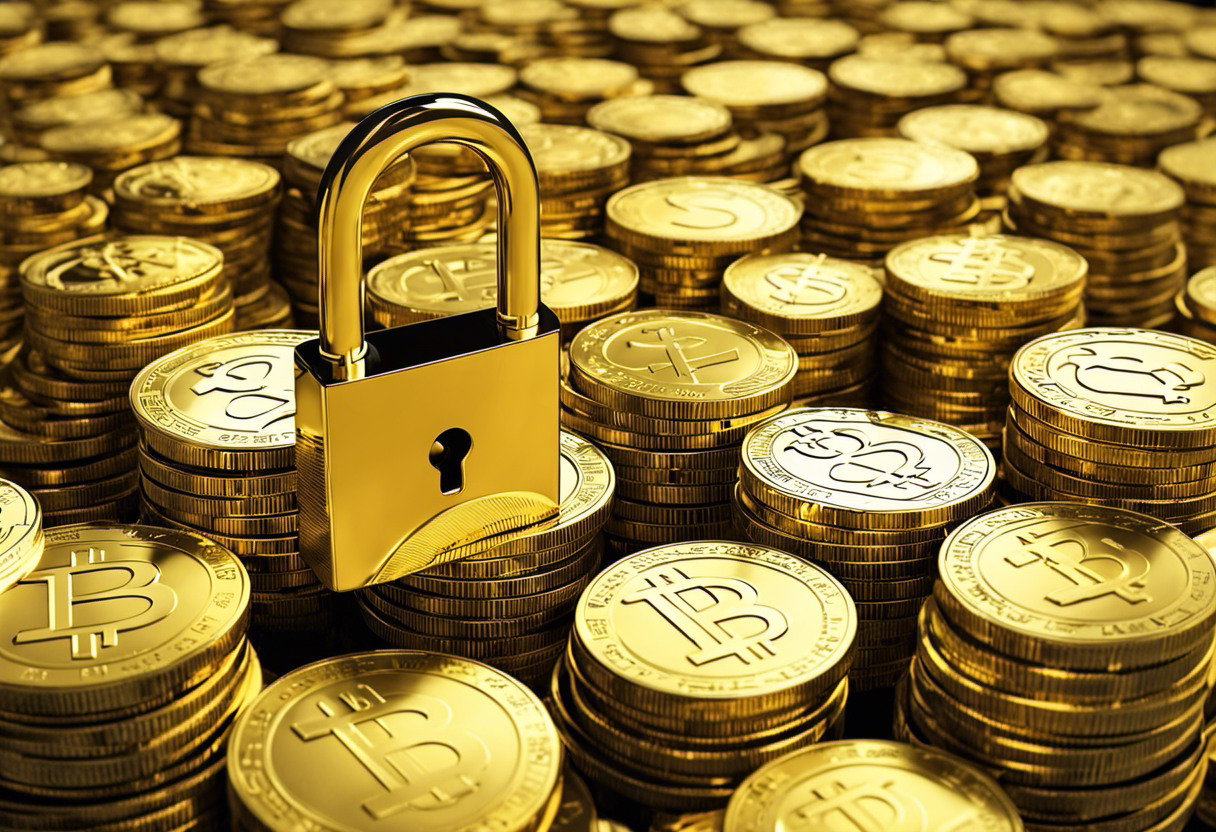 Introduction
Overview of the Crypto Staking Industry
Key Updates in POSA's Guidelines
Benefits and Advantages of Crypto Staking
Conclusion
Introduction
The crypto staking industry has been growing rapidly over the past few years, with a market value estimated at around $250 billion. As this sector continues to expand, it is crucial to establish guidelines and standards that ensure efficiency, security, and transparency. To address these needs, the Proof of Stake Alliance (POSA) has recently released updated guidelines for the crypto staking industry. In this article, we will provide an overview of the industry, discuss the key updates in POSA's guidelines, and highlight the benefits and advantages of crypto staking.
Overview of the Crypto Staking Industry
Crypto staking involves participating in the consensus mechanism of a blockchain network by locking up or "staking" a certain amount of cryptocurrency as collateral. Stakers, often referred to as validators or delegators, are responsible for maintaining the integrity of the network by validating transactions and generating new blocks. In return for their efforts, stakers receive rewards in the form of additional cryptocurrency.
The crypto staking industry has gained significant traction due to its numerous advantages over traditional proof-of-work (PoW) mining. Unlike PoW, which requires extensive computational power and energy consumption, staking is energy-efficient and more environmentally friendly. Additionally, staking allows for faster transaction confirmations and a higher level of security, as it requires a substantial investment in the network's underlying cryptocurrency.
Key Updates in POSA's Guidelines
Security: One of the primary focuses of POSA's updated guidelines is enhancing the security of staking networks. It recommends implementing measures such as multi-signature wallets, cold storage solutions, and regular security audits to minimize the risk of hacks and theft.
Transparency and Disclosure: POSA emphasizes the importance of transparency and disclosure in the crypto staking industry. It suggests that staking service providers should provide regular reports on their operations, including information on their staking infrastructure, delegation process, and financial stability.
Voting and Governance: The updated guidelines emphasize the need for clear and fair voting mechanisms in staking networks. POSA encourages staking networks to implement decentralized governance models that allow stakeholders to have a say in network upgrades, protocol changes, and other important decisions.
Education and Awareness: To foster the growth of the crypto staking industry, POSA recommends educational initiatives aimed at raising awareness and understanding among both investors and network participants. This includes providing educational materials, organizing workshops, and hosting online forums to facilitate knowledge sharing.
Benefits and Advantages of Crypto Staking
Earn Passive Income: One of the most appealing aspects of crypto staking is the ability to earn passive income. Stakers are rewarded with additional cryptocurrency for their participation in the consensus mechanism of the network. This can provide a steady stream of income for holders of the staked cryptocurrency.
Lower Entry Barrier: Unlike traditional mining, which requires expensive equipment and technical expertise, staking has a lower entry barrier. Anyone with a certain amount of cryptocurrency can participate in staking, democratizing the process and making it accessible to a broader range of individuals.
Reduced Environmental Impact: With the increasing concerns over the environmental impact of cryptocurrency mining, staking offers a greener alternative. Since it does not rely on energy-intensive computations, staking significantly reduces the carbon footprint associated with blockchain networks.
Increased Security: Staking enhances the security of blockchain networks by requiring participants to stake a significant amount of cryptocurrency as collateral. This deters malicious actors from attempting to attack or manipulate the network, as they would stand to lose their staked funds in the process.
Alignment of Incentives: Staking aligns the incentives of participants with the long-term success of the network. By holding a stake in the cryptocurrency, validators have a vested interest in maintaining the network's integrity and value, thereby fostering a more secure and reliable ecosystem.
Conclusion
As the crypto staking industry continues to grow, it is crucial to have guidelines and standards that ensure its efficiency, security, and transparency. The updated guidelines from the Proof of Stake Alliance (POSA) provide valuable insights into these aspects and aim to foster the growth and adoption of staking networks. By adhering to these guidelines, stakeholders can contribute to the development of a robust and sustainable crypto staking ecosystem while reaping the benefits of passive income, reduced environmental impact, and increased network security.